Home
Here is the link for Fall 2023 Conferences!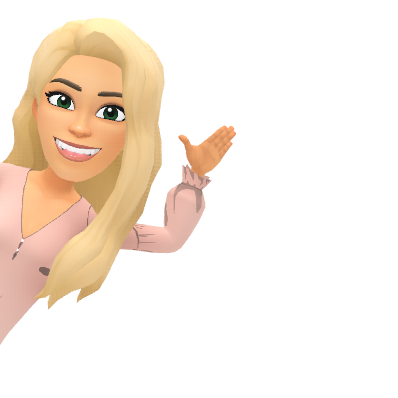 My name is Marina Hannen, and this is my fourth year as the School Counselor here at Clara Barton Elementary School! I received my Bachelor's degree in Psychology from Rutgers University and received my Master's degree in School Counseling from Monmouth University. I'm so excited to be working with the wonderful students, staff, & families at CBS! 
Counselors at the elementary level work with ALL students in the building. Here are a few ways I will be serving our CBS students, staff & families:
Individual & small group counseling
Monthly classroom lessons
Intervention & Referral Services Case Manager
504 Plan Coordinator
           I have created a
newsletter
that explains what a School Counselor does in-depth! 
Feel free to contact me with any questions!
(609)-298-0676 ext. 3218 
Thank you!
Marina Hannen, K-2 School Counselor