Welcome to Mrs. Martino's Kindergarten Class!!!
Welcome to our kindergarten class webpage!  Thanks for stopping by.  Communication between the teacher and parents is very important.  I hope you enjoy exploring our class webpage!  
What's happening in kindergarten?
Welcome to my kindergarten class!  We are going to learn a lot this year and have so much fun!
I'm so excited to watch our school's youngest learners blossom as the year unfolds.  You will be blown away by the amount of progress the students will make this year!  Wait until you see the changes in the students' reading, writing, and math skills between now and June. Not only will they make academic progress, but they will become part of our Clara Barton School community and make some wonderful new friends.
Kidsa-z.com (Raz kids or kids a to z reading app) login:  jmartino5. More information to come!!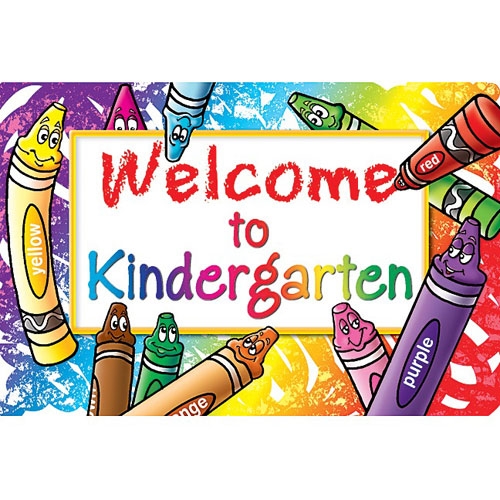 My Teaching Philosophy
My fundamental goal of teaching is to foster a love of learning in each child that crosses my path. I achieve this goal by targeting the specific learning styles of my students and creating fun and enriching activities that meet our daily objectives. I also believe that my students thrive in a nurturing and compassionate environment. We work hard to build our classroom into a community of learners who care deeply for one another. Successful teachers form a partnership with parents, and it is my goal to work together to provide each of my students the most successful kindergarten year possible. If I could instill just one value to my students it would be that learning never ends! My students see how much we all learn, including me, each day. Through these daily experiences they learn to become life-long learners! Teaching is my passion and I believe you should be passionate about the things you love most!
Meet Mrs. Martino...
Hi!  My name is Mrs. Martino and I am very excited to be your classroom teacher this year! 
A little about me~  My first name is Jennifer.  I am married and I have two daughters.   If you are in my class, you will be hearing a lot about them. :)  I live in Bordentown, NJ.  I went to The College of New Jersey where I majored in Elementary Education and Spanish.  I have been teaching at Clara Barton Elementary School in Bordentown for 17 years.  I am very involved in our school and community.  If you see me around town please say hello, my family loves meeting my new students and seeing my past students. :) 
Get to know Mrs. Martino...
My favorite color:  yellow
My favorite food:  macaroni and cheese
My favorite animal(s): Maltese dogs and dolphins
My favorite things to do:  spend time with my family and RUN
My favorite place:  Disney World!!!
Fun Fact:  My husband drives a racecar!!!